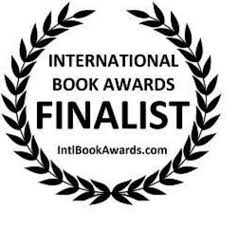 The saga of Rafael (Rafe) Ortega de Estrada's extraordinary adventure into a world unknown to him begins. Rafe is a young Mexican peón on the run riding a stolen Appaloosa stallion after shooting the haciendero who raped his younger sister. Heading north, Rafael enters the United States in 1866 to find life on the other side of the border holds new dangers along with the promise of a new life. This gritty tale is set in the American Southwest as Americans and Mexicans struggle after the Mexican-American War.
The story has all the muster of a good western including gun fights, murder, and survival. Despite the western settings, the saga's analysis of the political and social changes of the time underpins the story.
The American Southwest is undergoing unique and savage change after 300 years of Spanish rule begins its incorporation into the United States. The historical aspects incorporate the history of the United States and Mexico during a time when the Wild West was in full swing. At each twist and turn you will feel transported into the story where history and fiction collide.